Custom KeyStone
Development
At Key CU Solutions, our staff of business analyst and Keystone developers can help you get more benefits from the
industry's best core system—KeyStone.
We have the experience and resources available to create custom User Interface and Batch scripts, and JasperSoft and Tableau® business intelligence reports. We can also assist with special projects and KeyStone operational help.
Custom KeyStone
Development
Key CU Solutions helps you get more from the industry's best core system—KeyStone. Custom scripts, workflows, reports, and Tableau® business intelligence.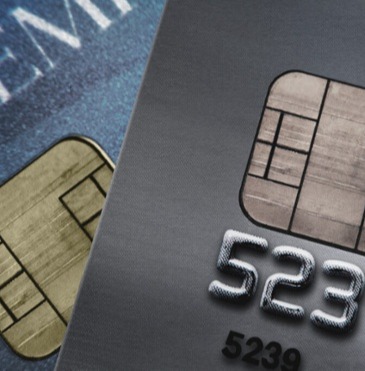 Automate Courtesy Pay Charge-Offs
Automatically refund courtesy pay fees to charged-off accounts on the day it went negative. Additional scripting can also perform operations like adding notes, placing holds, expiring debit cards and more.
Contact us for info and pricing.


Our Story
Key CU Solutions, LLC, is a Credit Union Service Organization (CUSO) wholly owned by DuGood Federal Credit Union. The mission of the CUSO is to offer affordable KeyStone development services to Corelation clients that result in improved efficiency, and ultimately better member service.
Our growing list of KeyStone Credit Union clients include…